Saturday night my sweet Maid of Honor gave me a fun lingerie shower to kick off the wedding festivities. Some of my favorite girls that I haven't seen in months made the trip over to Birmingham for the weekend parties, and it was so fun getting to catch up and reminisce over champagne and pink girly drinks. We retold crazy stories from college and even high school, all while the apparent goal was to embarrass the mess out of the bride. It worked.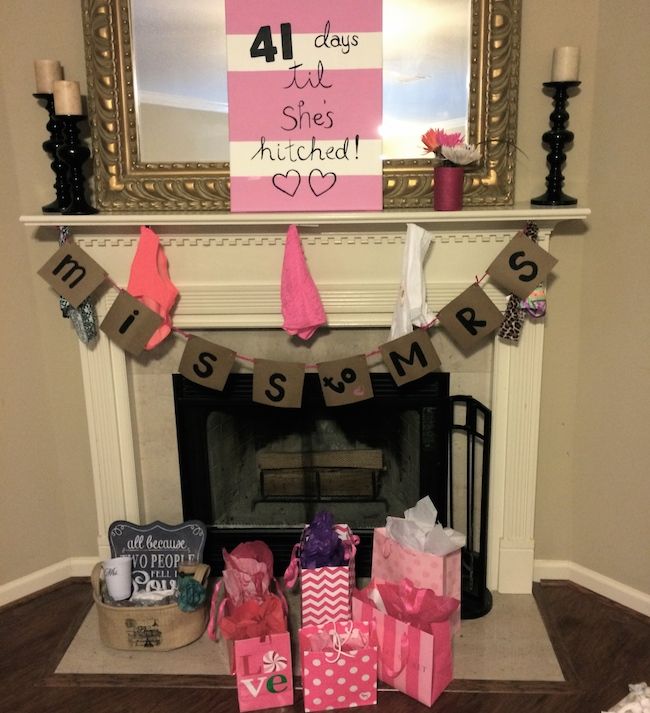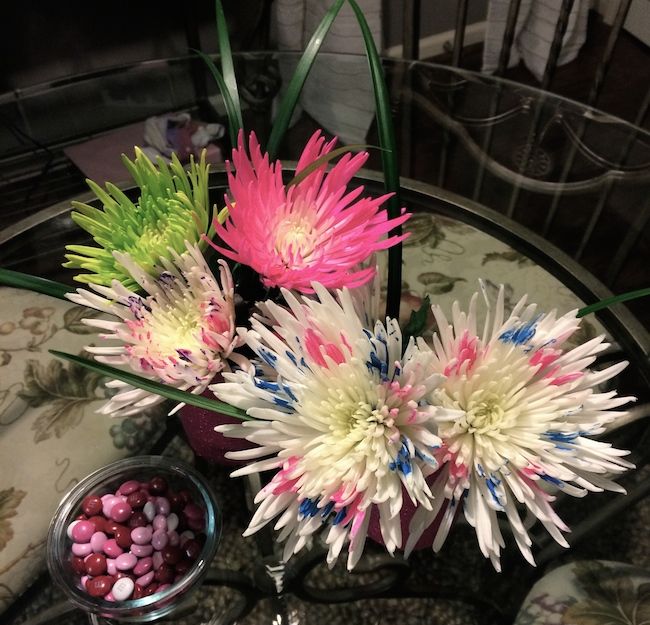 We played a "Who knows the bride best" game and I was actually surprised at how well all my girls knew me! Most everyone got my favorite holiday right - St. Patrick's Day and, of course, my birthday. Only one, however, remembered who my first kiss was back in the good ole' middle school days. I also learned that apparently I talk way too much about my wedding on a daily basis, however, if you've been around these parts for very long then you have probably come to the same conclusion. My excuse? I'm only a bride once! Let me live it up!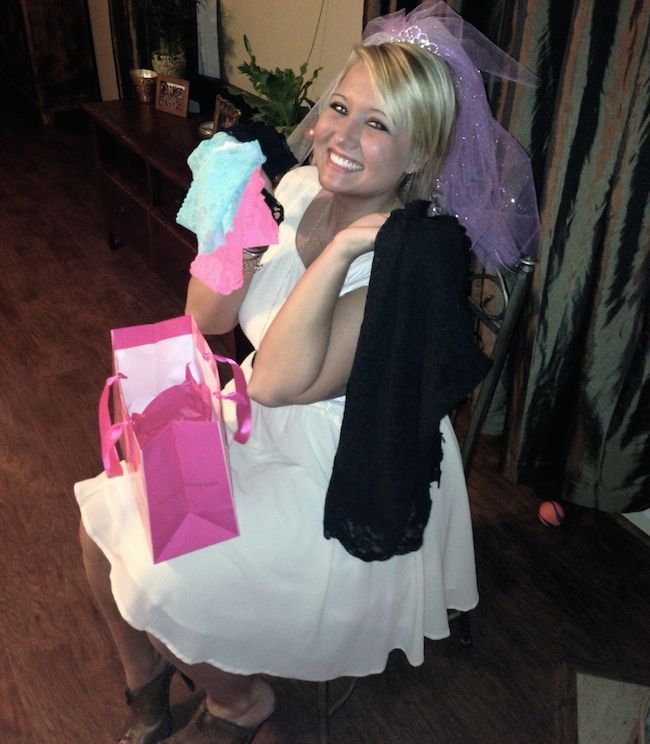 After the party, we continued the party downtown at a couple of bars. I, of course, insisted on wearing my flashy tulle veil out on the town! The veil brought on lots of stares and several "congratulations" from random strangers. I loved it.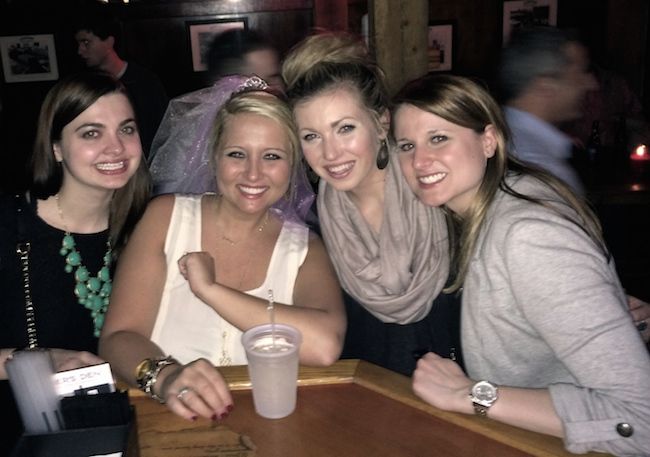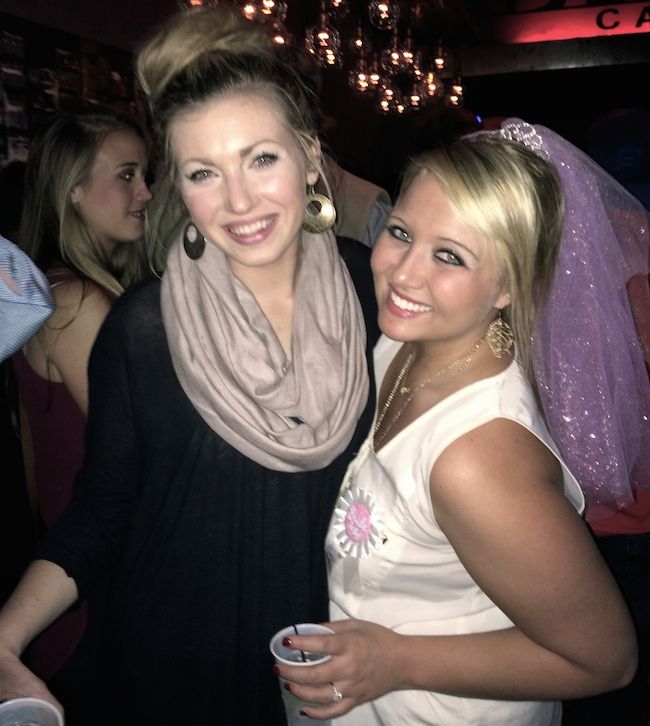 I'm so thankful to have such a sweet group of friends who went over and above to give me such a fun party. My Maid of Honor definitely brought out her creative side on the decorations and drinks. We had so much fun, and I can't wait to spend another weekend with those crazy girls in a couple of weeks when we hit Nashvegas for my Bachelorette party!