Hello, Monday. Back so soon?
In short, my weekend was filled with fun, family, and lots of alcohol.
Friday afternoon the fiancé and I packed up and headed to Oxford, Mississippi to meet up with my parents and visit the little brother at Ole Miss. It was
Double Decker
weekend at Ole Miss, which is basically a giant street festival that takes over downtown Oxford.
We arrived into town Friday night just in time to enjoy a few cocktails before heading over to watch the Ole Miss baseball team take on Kentucky.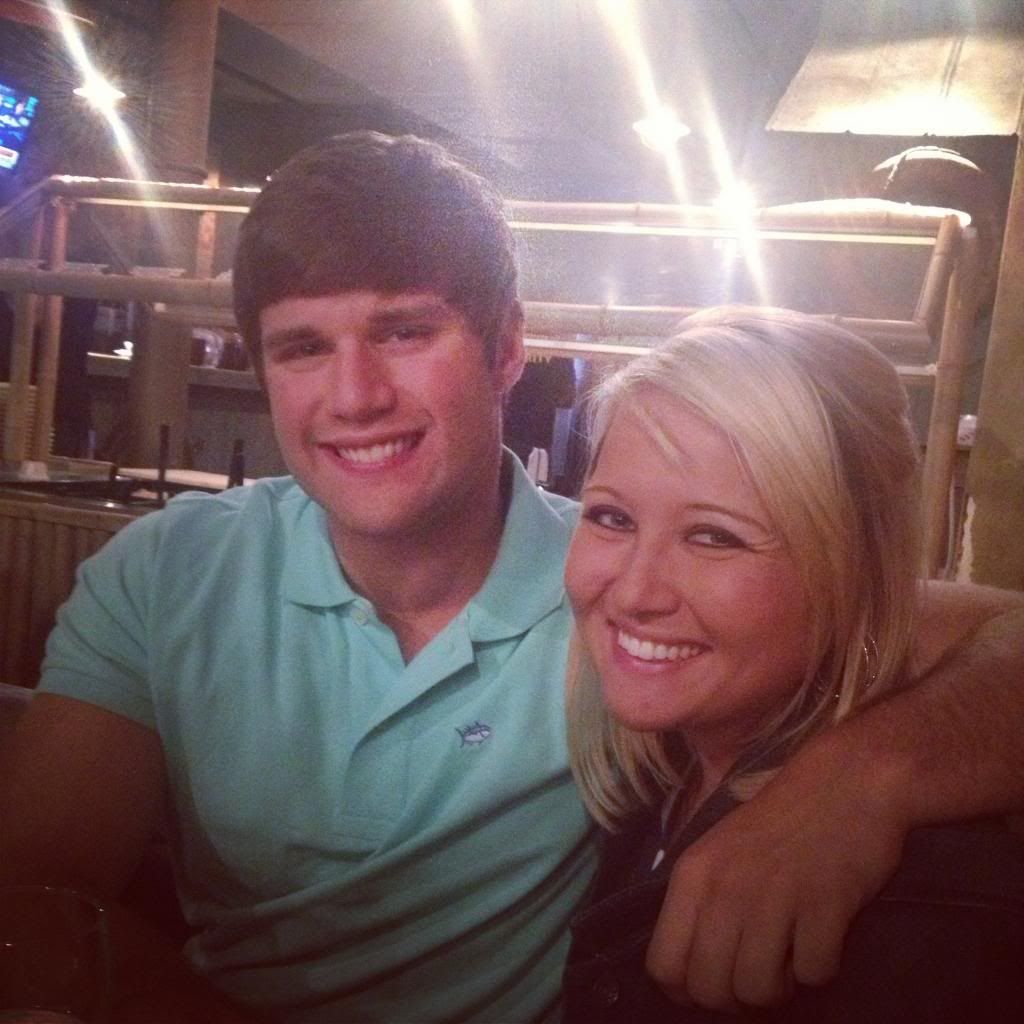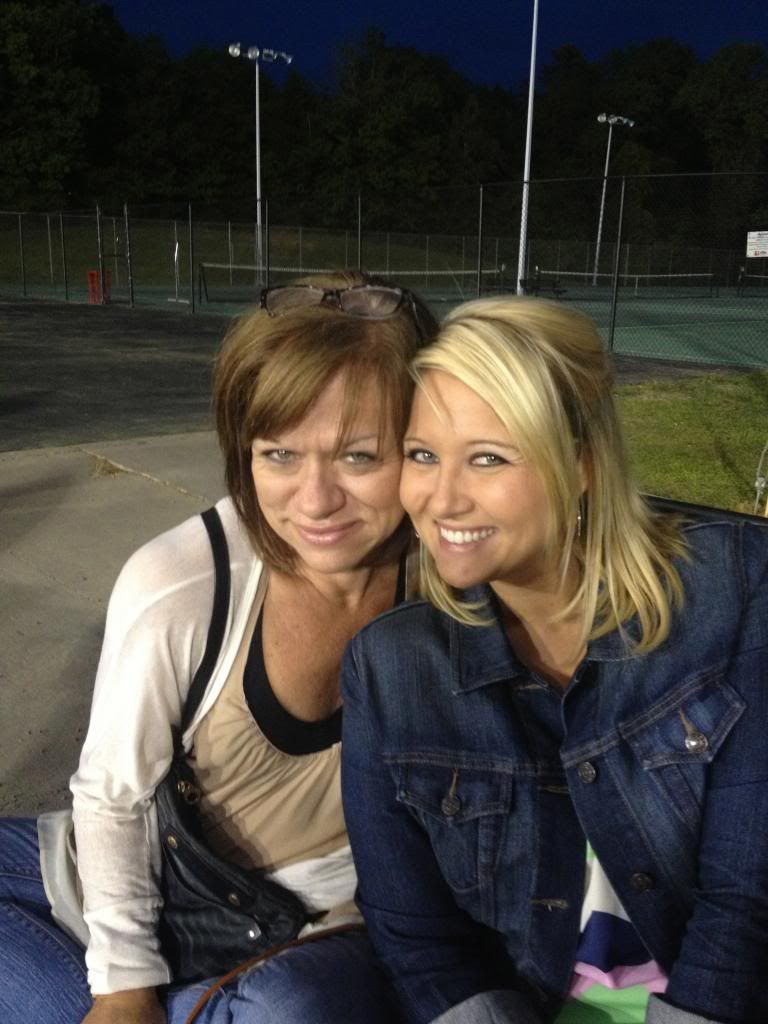 After the baseball game we headed back to the square to do a little bar hopping.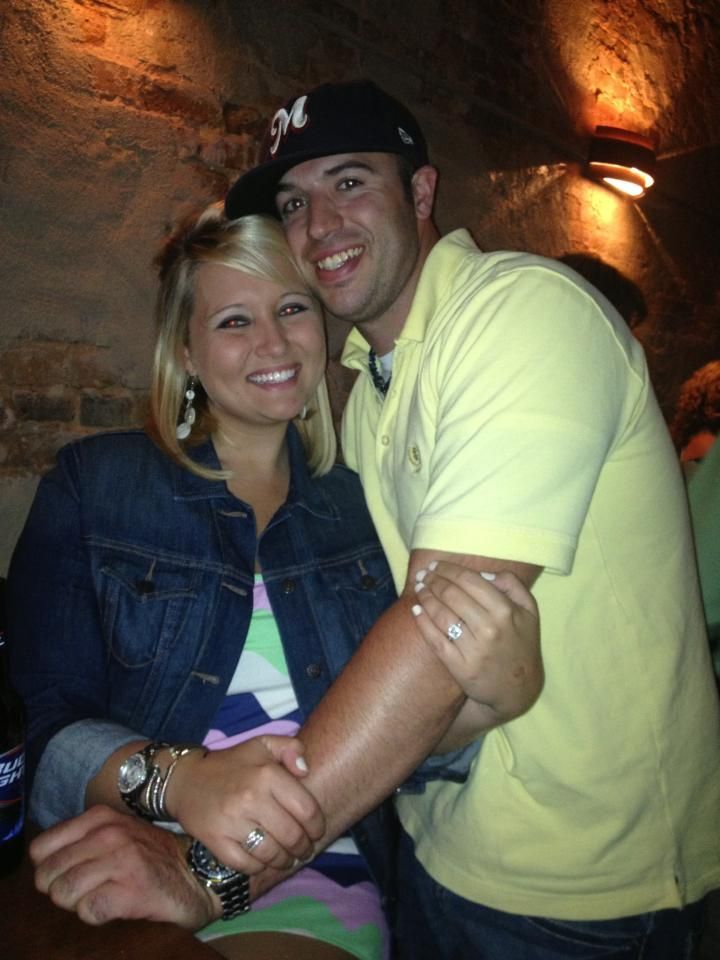 Saturday morning we woke up, downed a couple of vitamin water revives (which in case you weren't aware, are by far the best hangover cure out there), and headed over to the square to take part in the Double Decker Festival.
Really, how can you go wrong with streets filled with arts and crafts, endless shopping, and alcohol? It was a great day.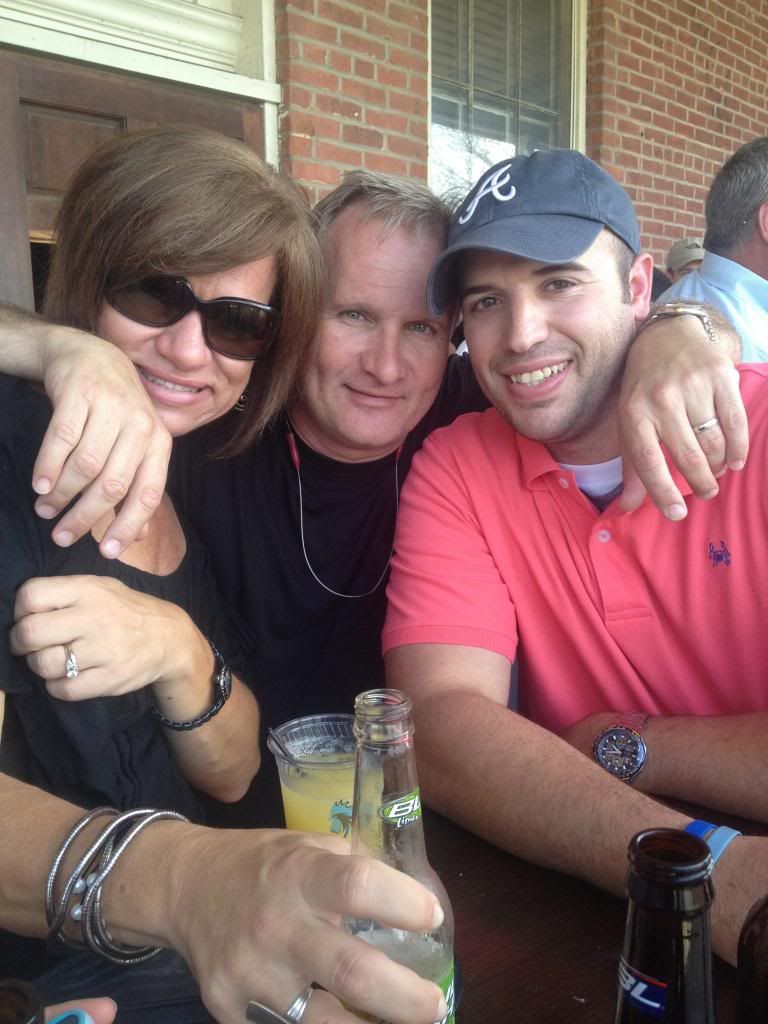 As the festival wound down, we went back to the house to clean up and then headed back to the square for one last round of partying.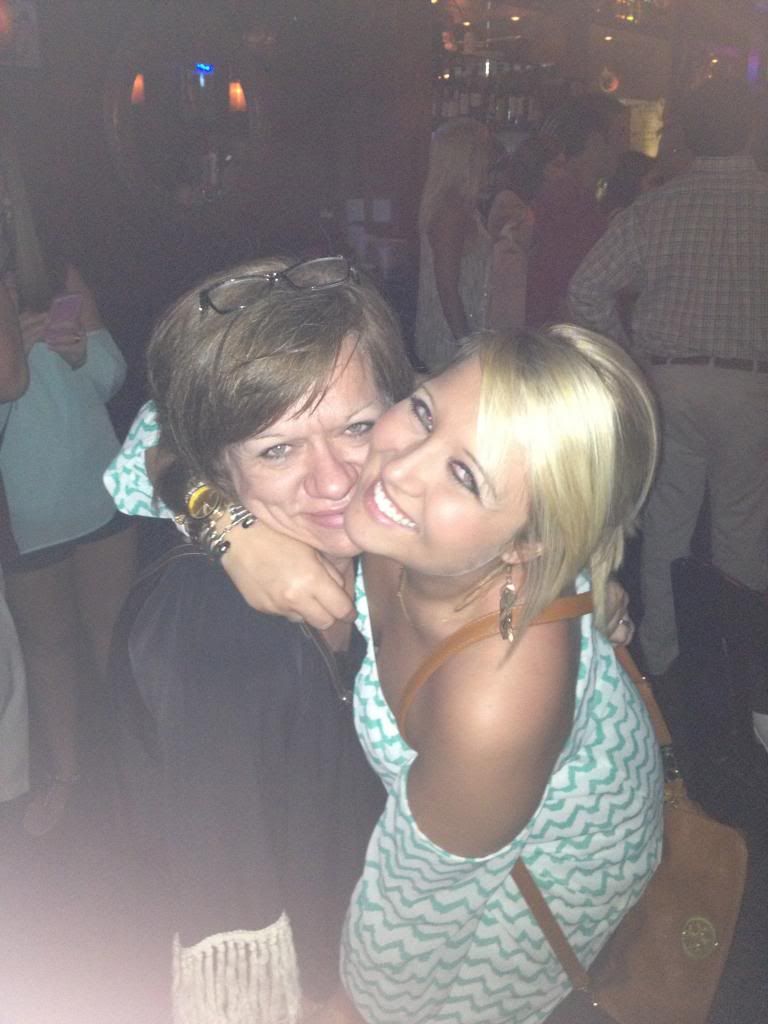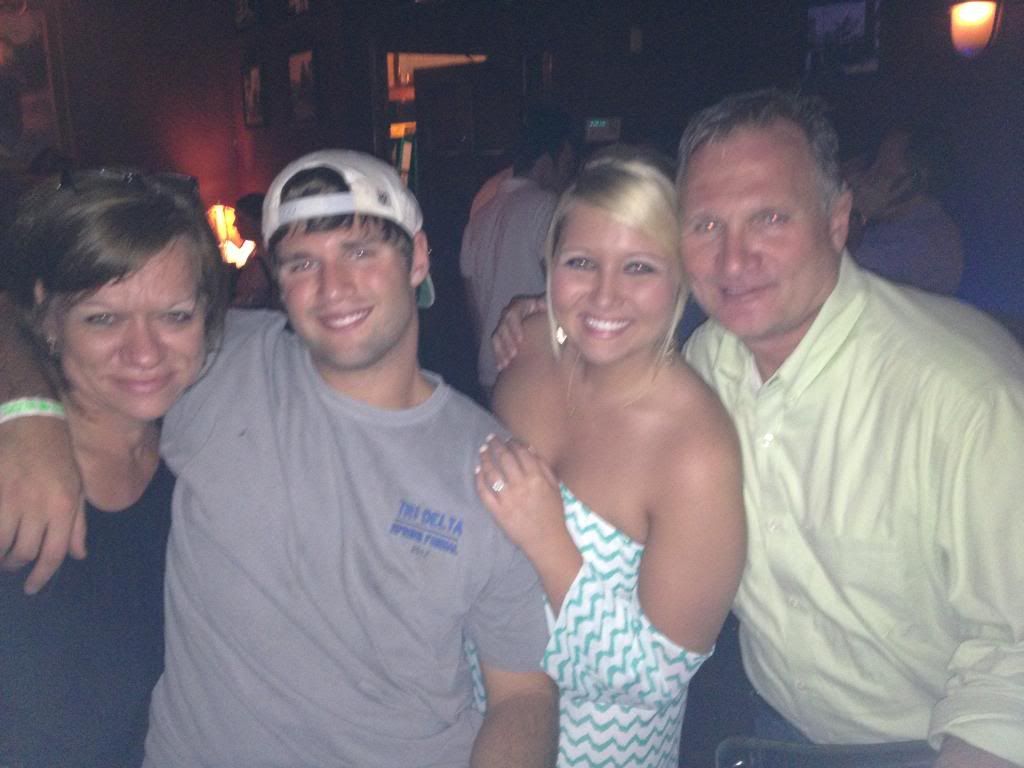 We drove back into town late yesterday afternoon, so you can imagine how exhausted I am sitting here at work today.
On the plus side, our puppies were very excited to see us when we got home!